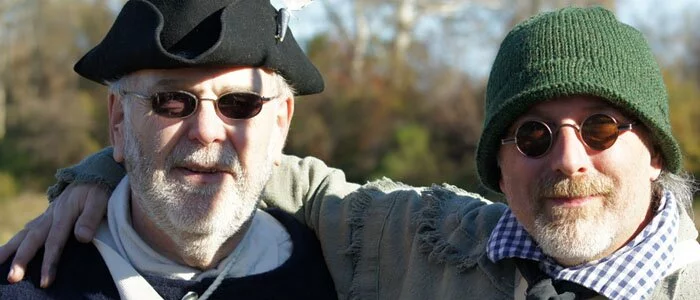 The Sandy Hollow event is coming up fast. Only a week away!
Hundreds of reenactments are held every year. Very few, if any, occur on the actual site of the battle. Except this one. This will be on the hallowed ground of the 1777 fighting of the Battle of Brandywine. Brandywine Battlefield holds a particular spot in the history of the PA Navy. Captain John Mitchell and the crew of the row galley, Ranger, were put into land service with the militia as part of Washington's army.
This is a 2 day event running from 10 am to 4 pm. There will  be evening festivities for those so inclined. The Chester County Art Association will also be having a plein air event on site.
A full schedule of the 2 day event can be found here.