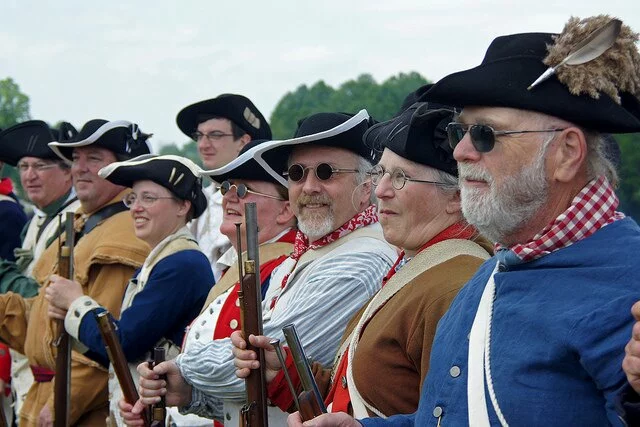 May 17 and 18th was the Mid-Atlantic Regional event, Sandy Hollow. Everyone in the PANavy had a great time! The weather was perfect, the logistics were well done, and it was a well run tactical. The sheer number of public spectators was something I have not seen in some time. Which is what this is all about — educating the public.
We were in Company B with the 11th PA, the 6th PA , the Continental Marines, and Glover's Marbleheaders. Rumor has it that the site is being considered for a national Continental Line/British Brigade event in 2017. We vote 'aye'!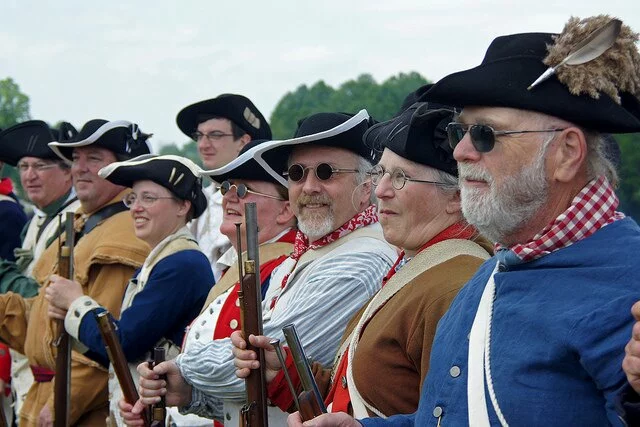 A full album of photos from Sandy Hollow can be found here.