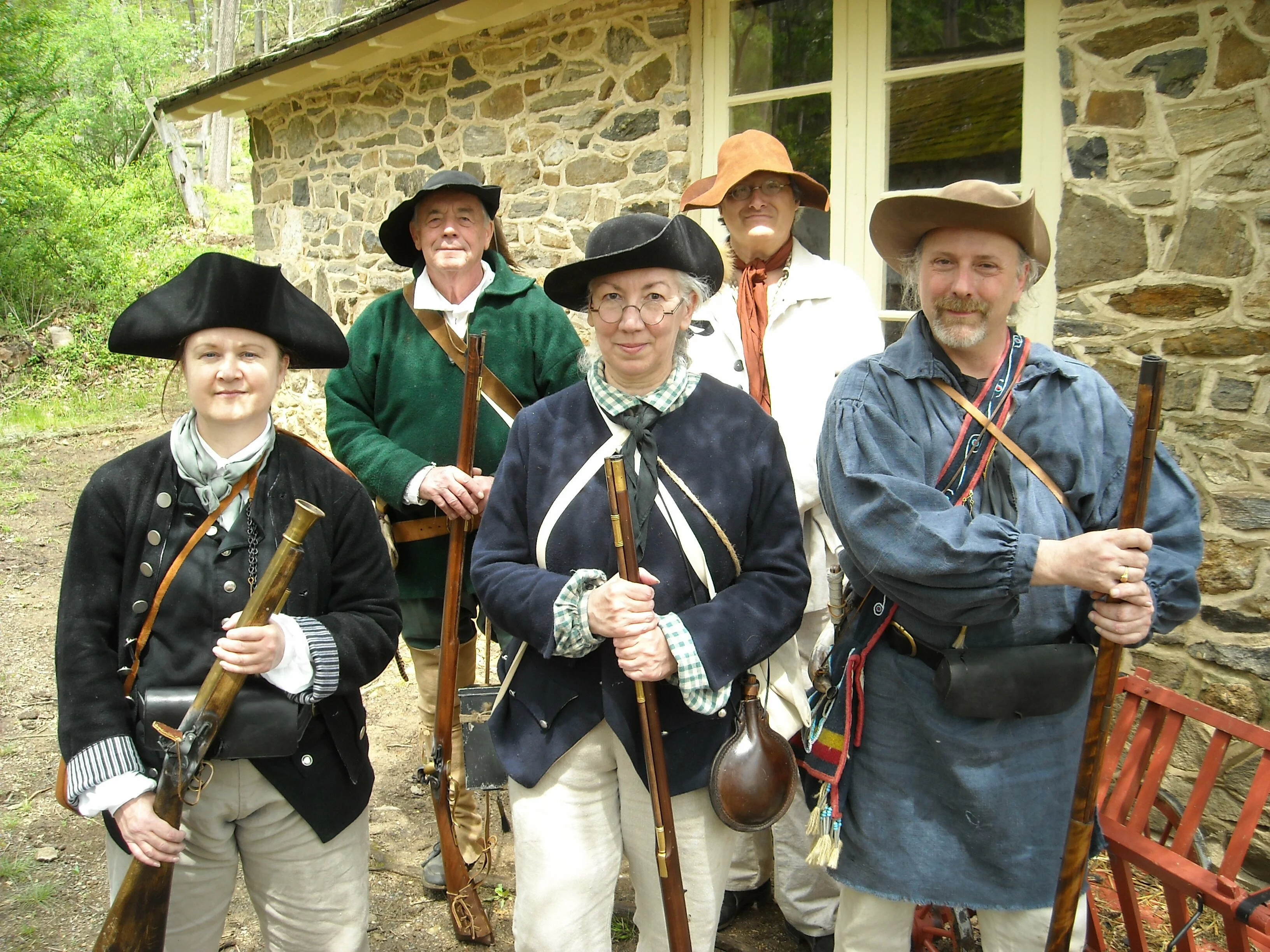 School of the Soldier: March 28, 2015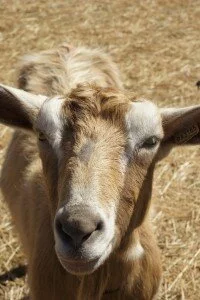 Coming soon! School of the Soldier, sponsored by the 6th Pennsylvania Regiment at the Peter Wentz Farmstead. This year in addition to the military drill there will be a special tape loom workshop in the historic home.
My favorite thing to do at Peter Wentz? GOATS.
Come out and support your local historic sites.
Peter Wentz Farmstead  |  2030 Shearer Road  |  Lansdale, PA