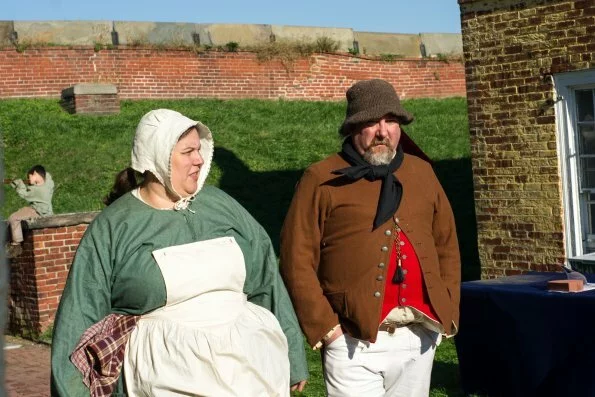 This year marks the 240th anniversary of the Philadelphia Campaign. 
Battle of Short Hills in Clark Township, NJ. June 24-25.
Battle of Brandywine at Sandy Hollow. Birmingham Township, PA. September 16-17.
Battle of Germantown. Cliveden House. October 7
Fight for the Jerseys. Washington Crossing State Park, NJ. Oct 14-15.
Hope Lodge Encampment. Nov 3-4.
240th Anniversary of the Siege of Fort Mifflin. Nov 11-12.