Enlist in the Pennsylvania Navy
If you have an interest in 18th century living history . . .
If you have an interest in military life, civilian life, 18th century trades and crafts . . .
If you have an interest in black powder firearms and artillery . . .
We have a place for you in the Pennsylvania State Navy.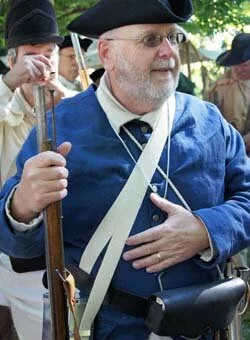 The Pennsylvania State Navy is comprised of sailors, landsmen, marines, craftsmen, men and women. All are part of the Revolutionary War history we seek to represent in our public presentations and educational programs. We leave it to the individual member to research his or her interest in the period and find their own unique association with the Navy's history. Our membership is diverse, with knowledgeable and friendly people willing to help answer yourquestions.
Prospective new members need to join us for an event. This is not only so we may determine if you would be a suitable candidate for our unit, but also for you to make sure the PA Navy is the type of unit where you would feel comfortable.
Membership Dues
You must be 18 years of age to join the Pennsylvania State Navy. There are risks involved with this hobby, and because we use black powder we are required to carry liability insurance. The premium is paid in part by annual dues collected from the membership.
Members must attend at least 2 events per campaign season to remain on the rolls as Active members.
In accordance with our Policies and Procedures, all interested parties must submit a membership application to be reviewed by the Board of Directors prior to the applicant paying dues and falling out with the unit.
Clothing & Accoutrements
The Pennsylvania State Navy, as was common with the sailing navies of the period, did not have a uniform requirement. General working class clothing is considered appropriate for our impression. But before you first spend any money on new clothing it's a good idea to ask our members for guidance.
Weapons
The Pennsylvania State Navy is a naval artillery unit although we do field at some events as militia,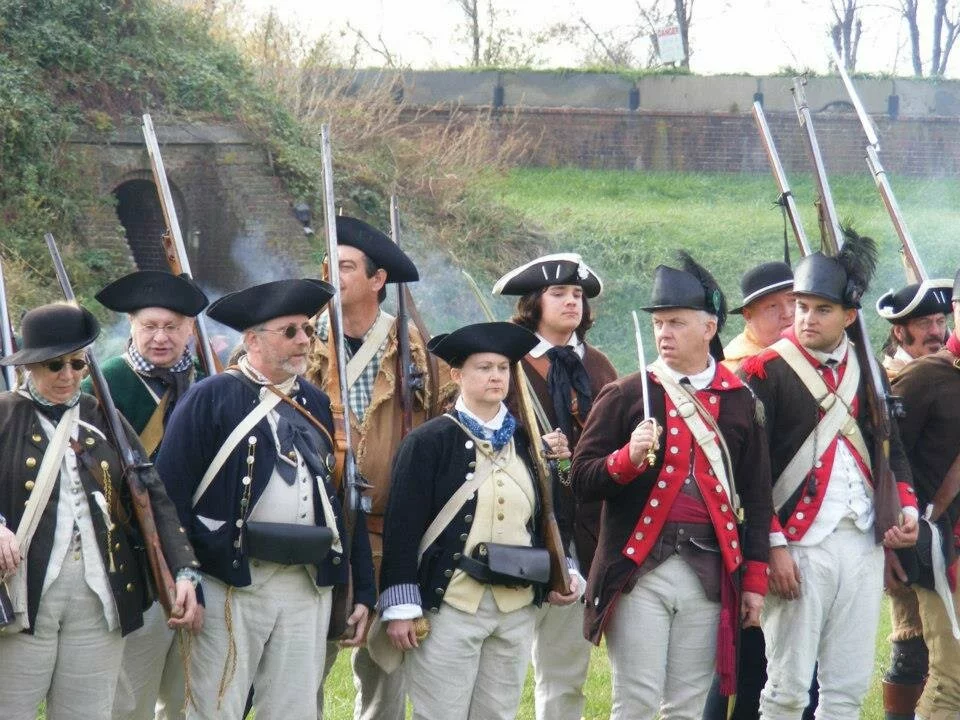 therefore members need to acquire a period correct black powderfirelock. Before you can field with a firelock at a Navy event, you must first demonstrate that you have achieved the necessary skills and understanding to use black powder in a tactical environment. Participation on the artillery crew is contingent upon demonstrating proficiency with the Navy's artillery drill, and an understanding of Continental Line artillery safety standards and field signals.
Even though pistols were a common weapon used by naval personnel, pistols are not carried by the crew onto the tactical field due to Continental Line restrictions, and they can never be discharged except under special controlled circumstances. This alsoapplies to blunderbusses.
Schedule of Events
The Navy's event schedule is set each year in February at our annual business meeting. An emphasis is placed on those events that involve the Pennsylvania State Navy's history and involvement in the Revolutionary War. We also aim to represent the Navy at one full Continental Line event per campaign season.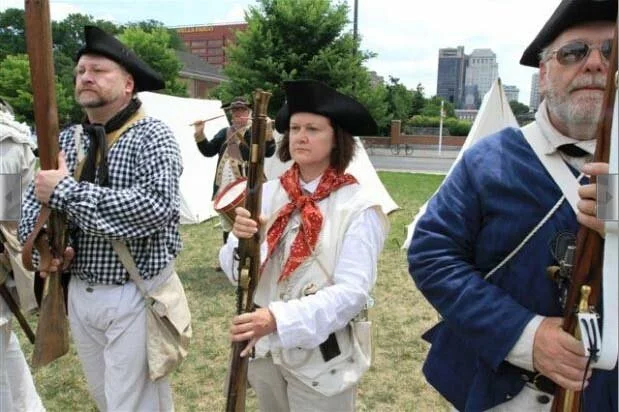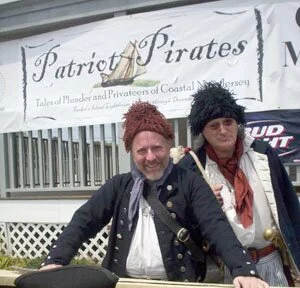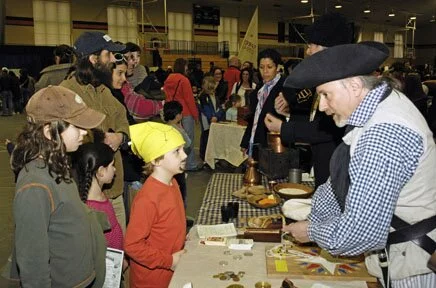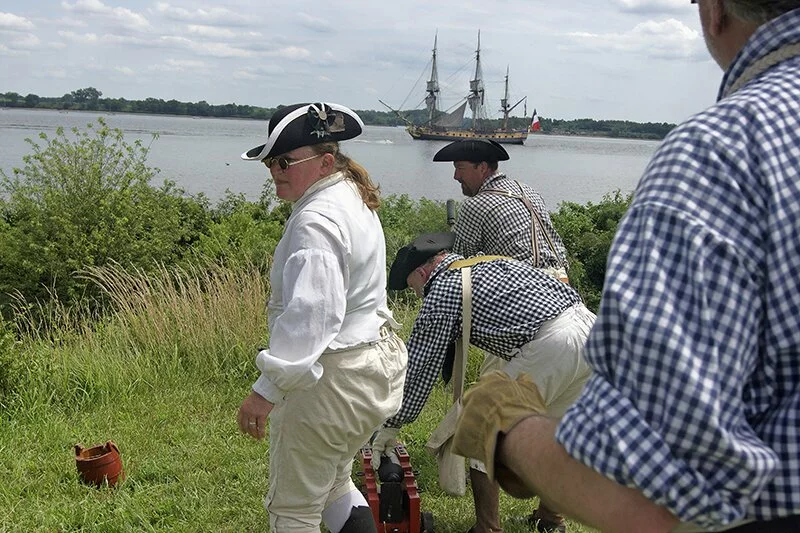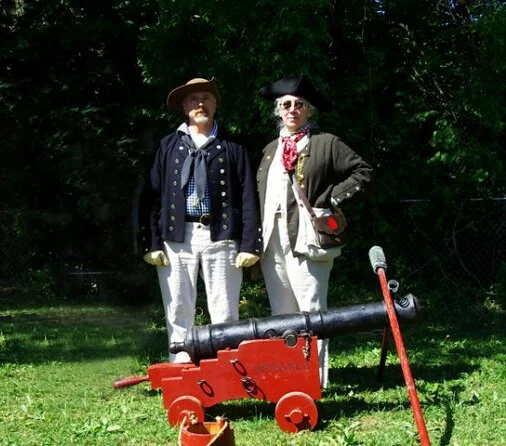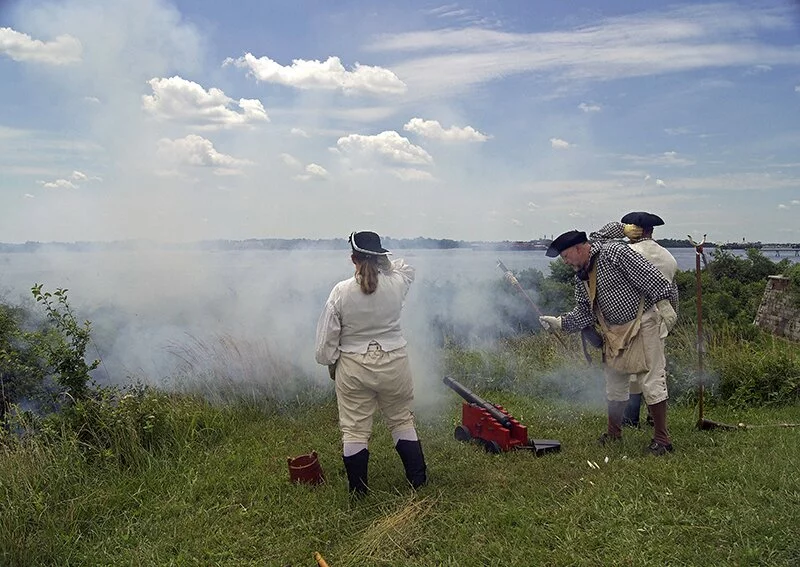 How to enlist .....
The Pennsylvania State Navy