joseph a. chrome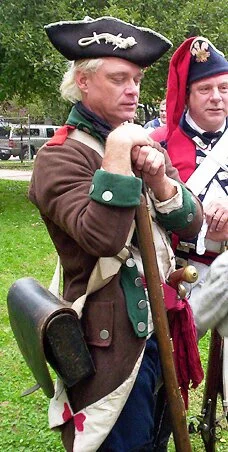 JOSEPH A. CHROME passed away on Thursday, May 14, 2009, of a sudden heart attack. It was his 51st birthday.
Born in Trenton, N.J., Joe resided most of his life in the Bucks County area. He graduated from Council Rock High School, Class of 1977. Joe served as a volunteer fireman with the Upper Makefield Fire Department while in high school. He proudly served as a sergeant in the U.S. Marine Corps, traveling the world before returning back home to Bucks County.
Joe worked as an environmentalist in the hazardous materials field helping on several Superfund sites and river clean-ups over the years. As an artist he labored to make the world beautiful around him, in the garden, in the field and on canvas.
He is survived by his wife, Sue Chrome; and his three beloved children, Jeanie, Joey and Billy; and his dog,
Mr. Spooge.