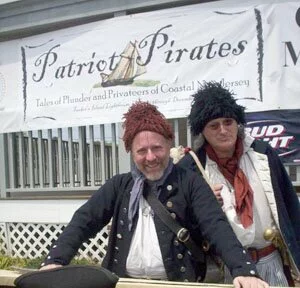 PA Navy Muster Rolls 1776-1779
The complete muster rolls of the Pennsylvania Navy are available online!
Volume XXIII Second Series of the PA Archives  has the complete rolls. All the vessels and all the crew movements for that three year period.
You can read it online and it is also available to be downloaded in various formats.