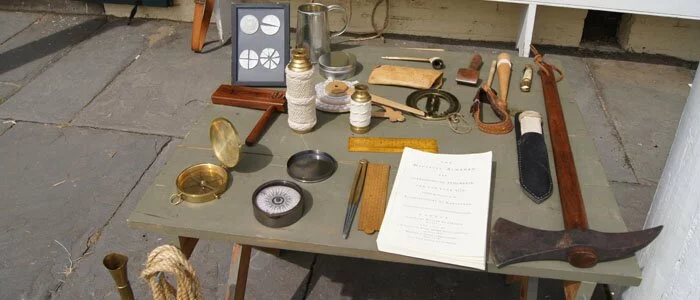 Paoli Timeline, September 2013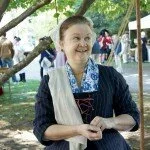 The Paoli Encampment in September 2013 will be a timeline event!
The PSN will be there interpreting and demonstrating and hopefully educating folks about what the PSN actually is and is not.
I encourage everyone to come out and support Paoli Battlefield and help get this first time event up and running.