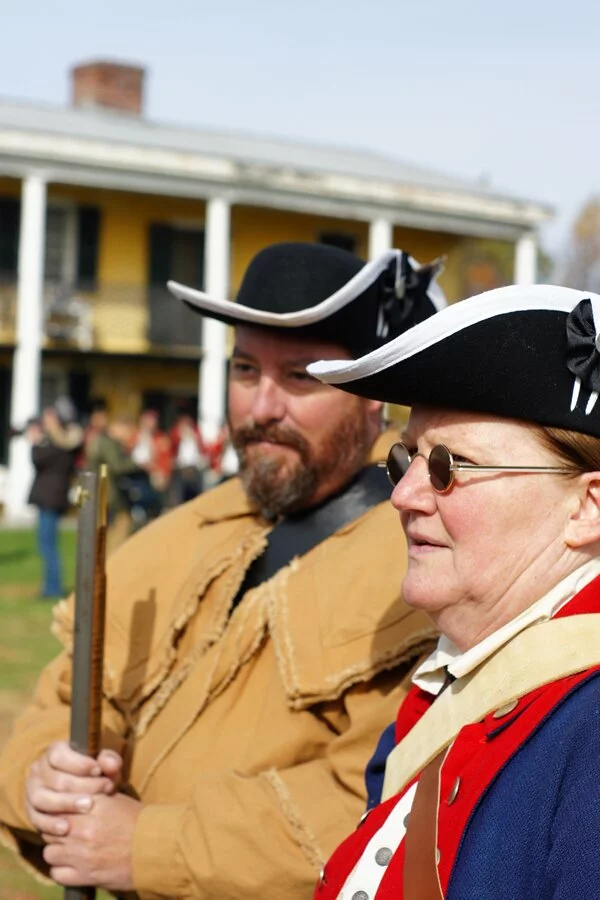 School of the Soldier 2013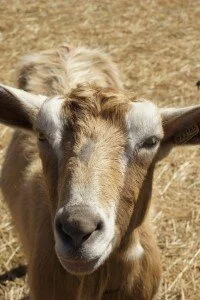 Beautiful day at the Peter Wentz Farmstead. Hats off to the 6th PA for a good event. We will definitely be back next year. Attendees the 6th PA, the 11th PA, the 1st Delaware, Trevitt's Marines, and of course the PSN.
Drilling a la 1764, tomahawk throwing, bayonet practice and a special tour of the farmhouse. This is a great event to shake off the cobwebs and refresh your drilling. An even better event for those new to the hobby needing a day of practice before being thrown into a live tactical.
We formed a naval brigade with Trevitt's Marines. Something we did at Fort Mifflin 2012 and something that we will continue in the future. It's a win-win for everyone.
Next stop, Princeton.