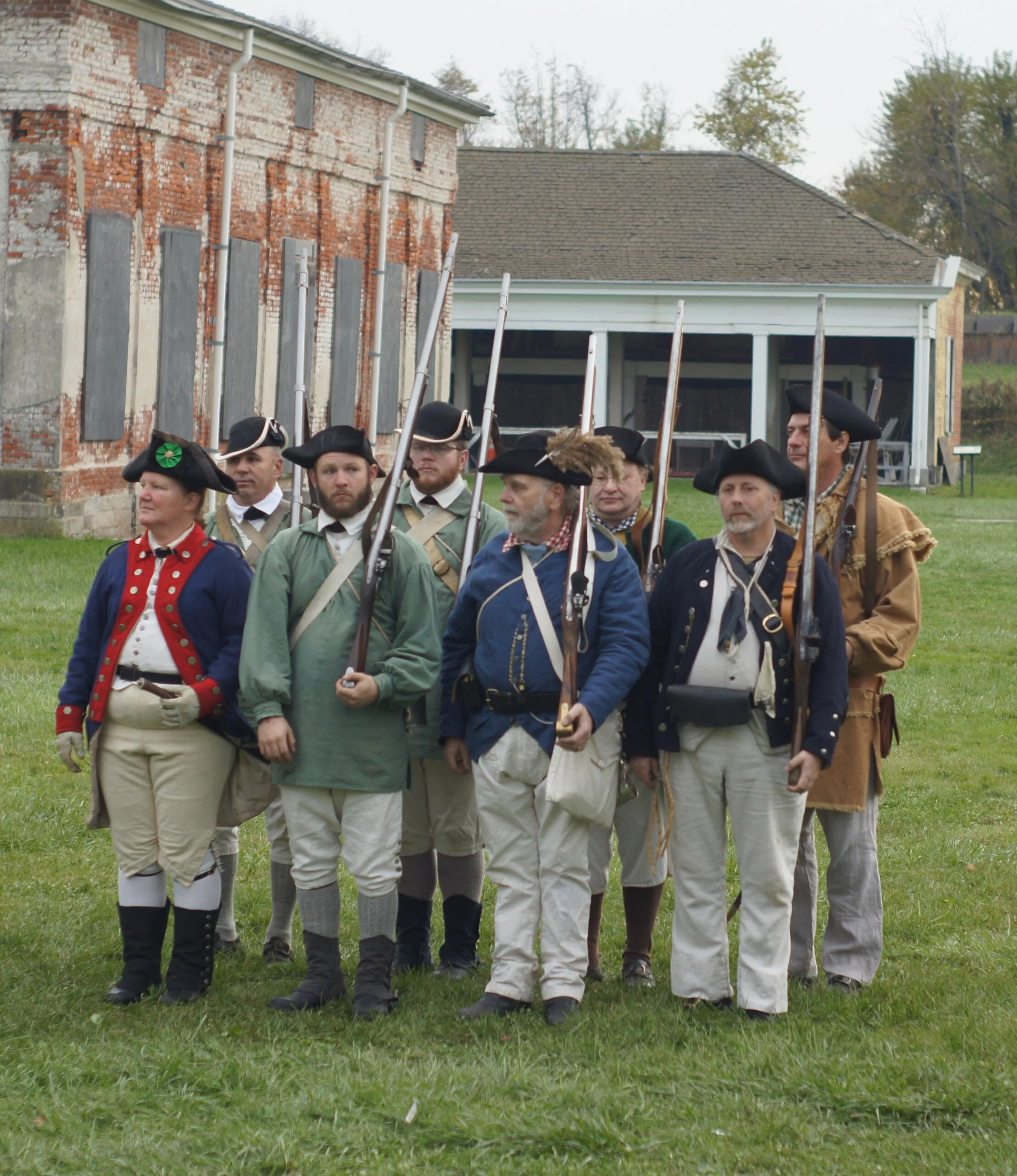 This weekend was the 235th anniversary of the Siege of Fort Mifflin. Really excellent turnout from the reenacting community. Glad to see that.
The PSN brigaded with the Continental Marines as a Naval Brigade. It was really refreshing to work with another naval unit and a great change of pace to be part of the battle fielding with firelocks instead of exclusively working artillery. The PSN is looking forward to continued collaboration with the Continental Marines.
We also had the opportunity to meet with several potential members one of who wrote his senior undergrad thesis on the history of the Pennsylvania State Navy. Seriously, how great is that!