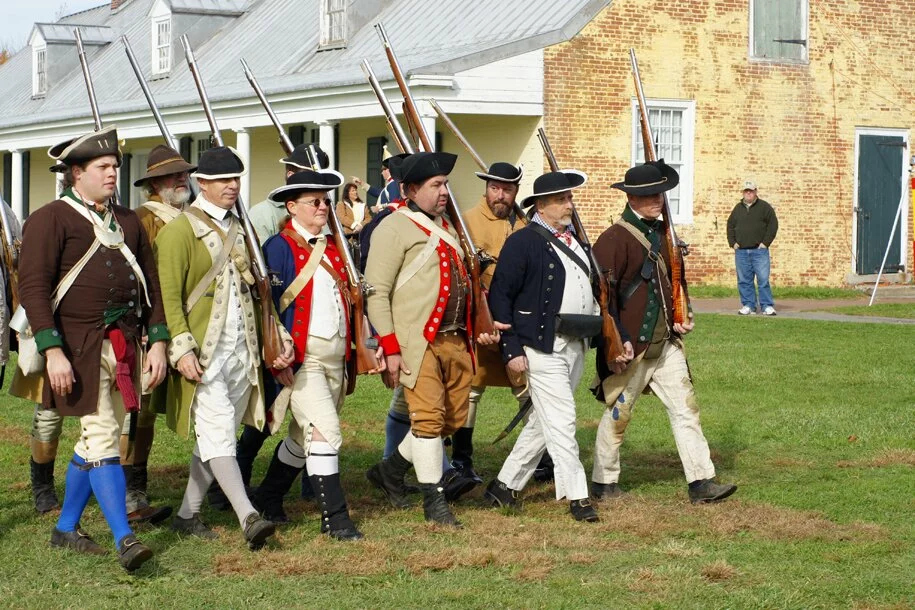 Battle of Princeton: June 8-9, 2012
So why would PSN personnel be at the Battle of Princeton? Some fast facts:
Marines from the galley Hancock were incorporated into the Second Battalion of the Pennsylvania Militia under Cadawalader.
Approximately 60 marines from the floating batteries Arnold and Putnam were fielded under the command of Captain William Brown.
Seamen familiar with the handling of cannon as well as gunners were stripped from the galleys, sent to Princeton, and distributed amongst the various artillery companies.